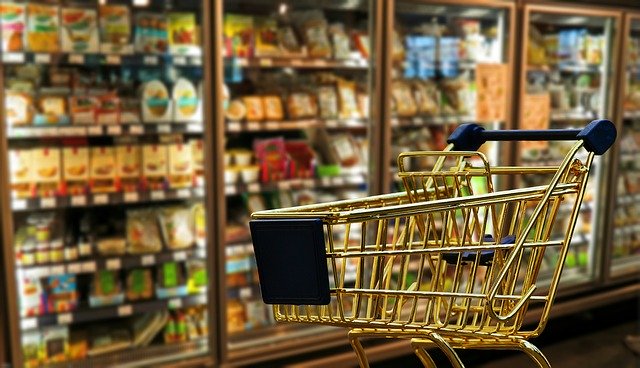 Retail
According to a new study from Accenture (2018), the retail companies are facing new challenges in physical as well as online stores, technology is the only way.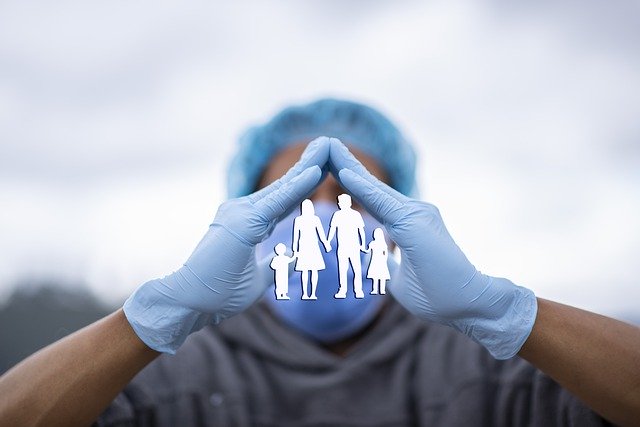 Insurance
The insurance companies are making several investments in IT infrastructure for better user experience. These strategies can extend their customer outreach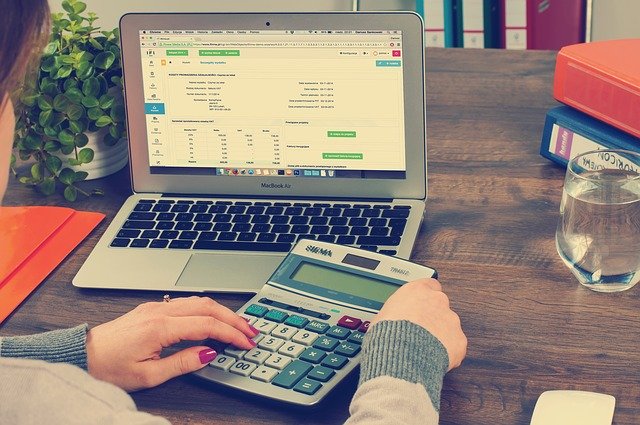 Banking & Financial
The pwc report on financial service technology (2020) states that in financial service industry. The IT professionals need to devise a clear strategy.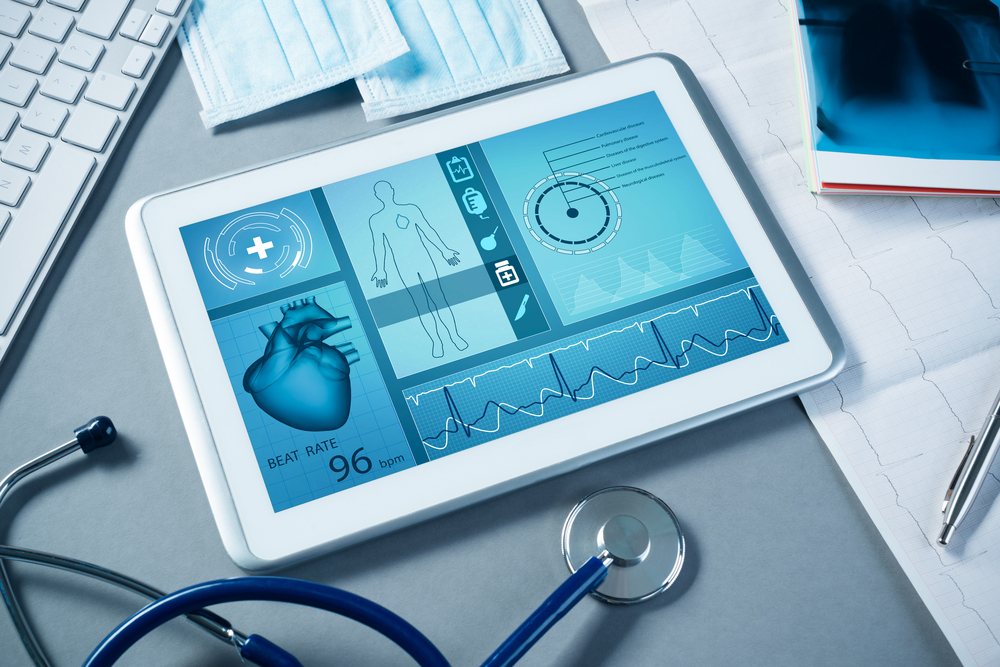 Healthcare
At GCIT, we have experience in offering software development services to the healthcare organizations and hospitals.Our testing solutions are industry-customized.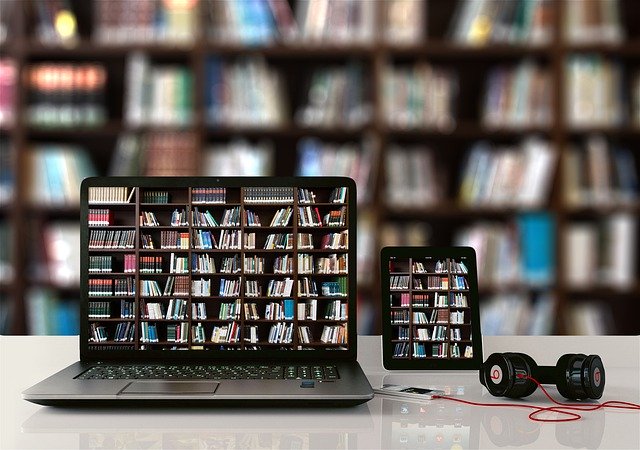 Education
GCIT has long experience in helping the education institutions in meeting the regulatory requirements, protecting the data assets and meeting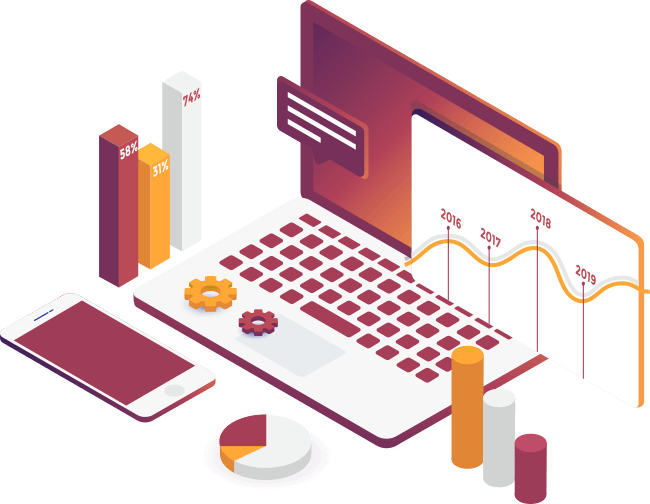 Independent Software Vendors
In the last century, independent software companies have emerged as a blooming industry. In this industry, the companies of all sizes are thriving.


START YOUR FREE CONSULTATION